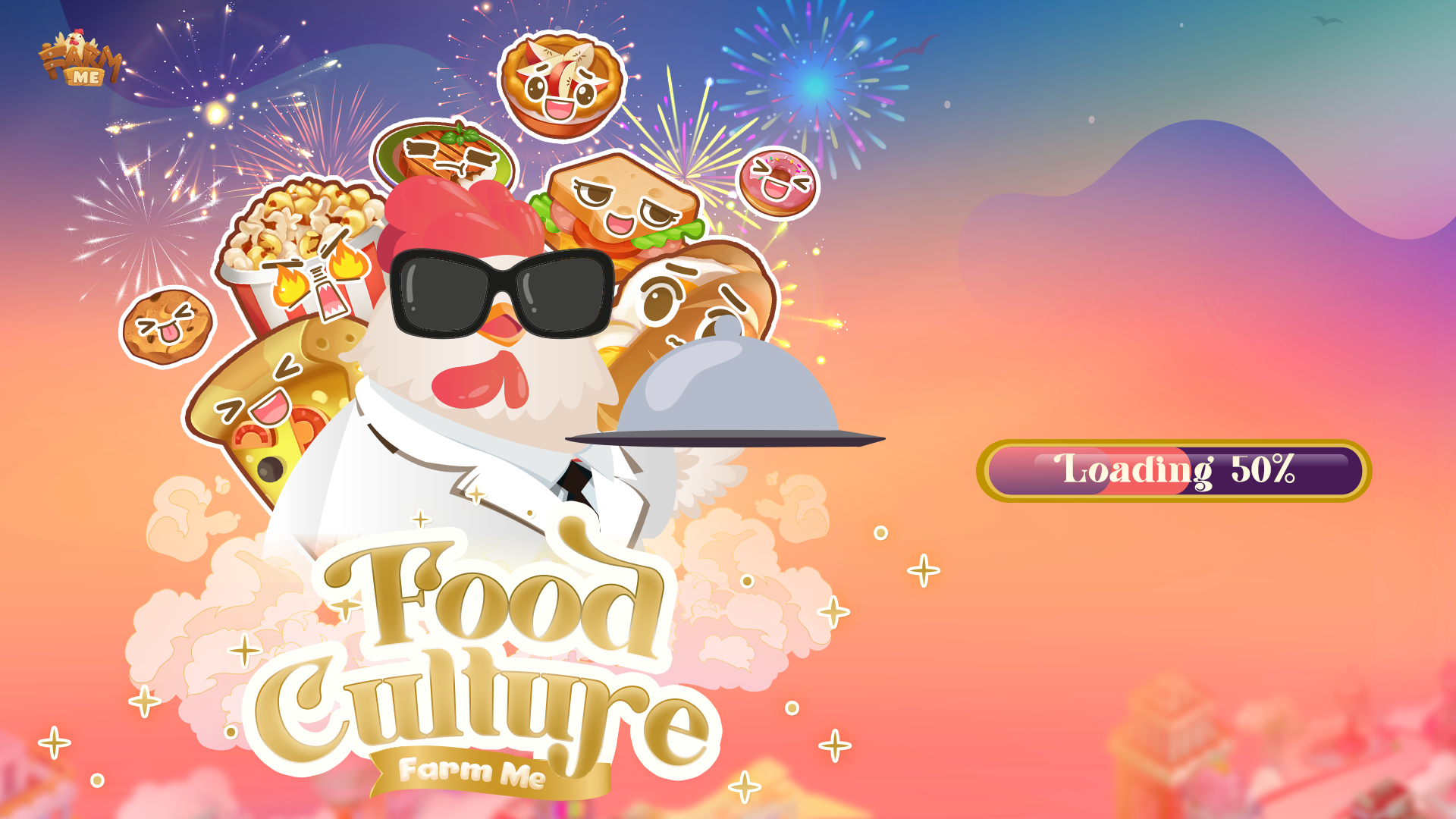 To bring Farm Me cuisine closer to all Farmers, challenge our farmers to better understand the typical culinary culture of Farm Me!
• 100 GEM + 20k ME for the top 10 quickest and most accurate Farmers.
"Guess the Dish" is a thrilling and exciting minigame. Farmers will be put in situations that demand sharpness and knowledge about various dishes. With 4 diverse and interesting questions, you'll need to quickly guess the names of the dishes in Farm Me. The secret to success lies in combining your intuition, creativity, and extensive culinary knowledge.
Duration: From July 12th to July 14th.
The rules are simple:
• Answer 4 questions related to dishes in Farm Me.
• Each question comes with 4 hints to help you guess the dish.
• Comment your answer + email address to receive the rewards.
Farmers, show off your agility, culinary knowledge, and guessing abilities to correctly identify the dishes in Farm Me and win exciting rewards!
Don't forget to follow the upcoming posts from Farm Me to stay updated on information and game results. Join in, connect, interact, and game with the community worldwide. Go Go!