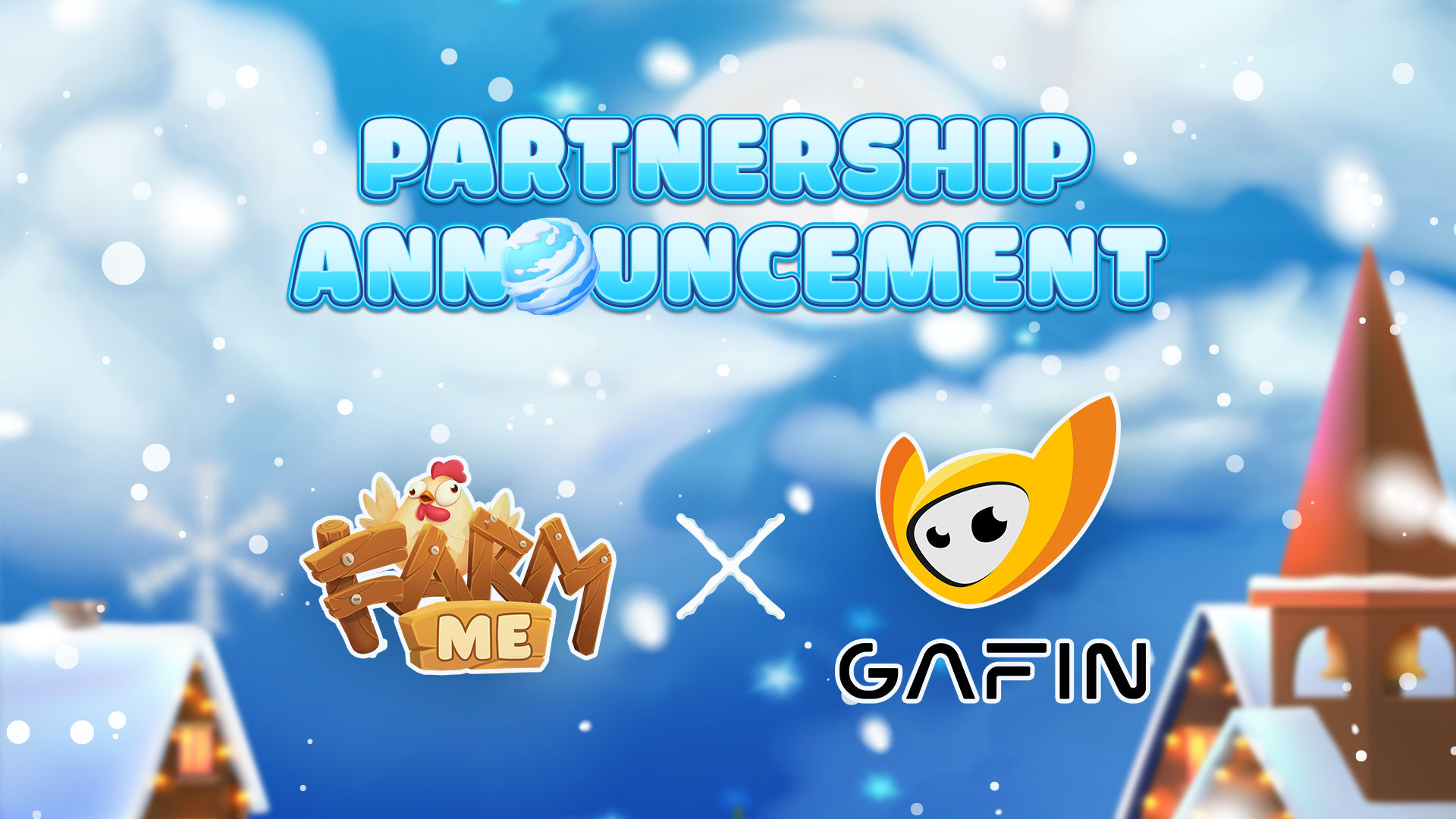 GaFin is known as a technology platform that provides a complete ecosystem solution for Esports Gaming, Metaverse and NFT related products, along with a vision to build and develop a professional Esports community with Web2 and Web3 tournaments globally. GaFin has applied blockchain technology to the system to support the Esport tournament is transparent and create sustainable value for the community.
With the same direction and vision, the combination of Farm Me x GaFin will open many connections with communities around the world for the Farm Me project in particular, which is also an important milestone to jo
intly promote the market of gameFi, a sustainable development blockchain, friendly to all investors and interested people.
Once again, Farm Me sincerely thanks GaFin for your cooperation!