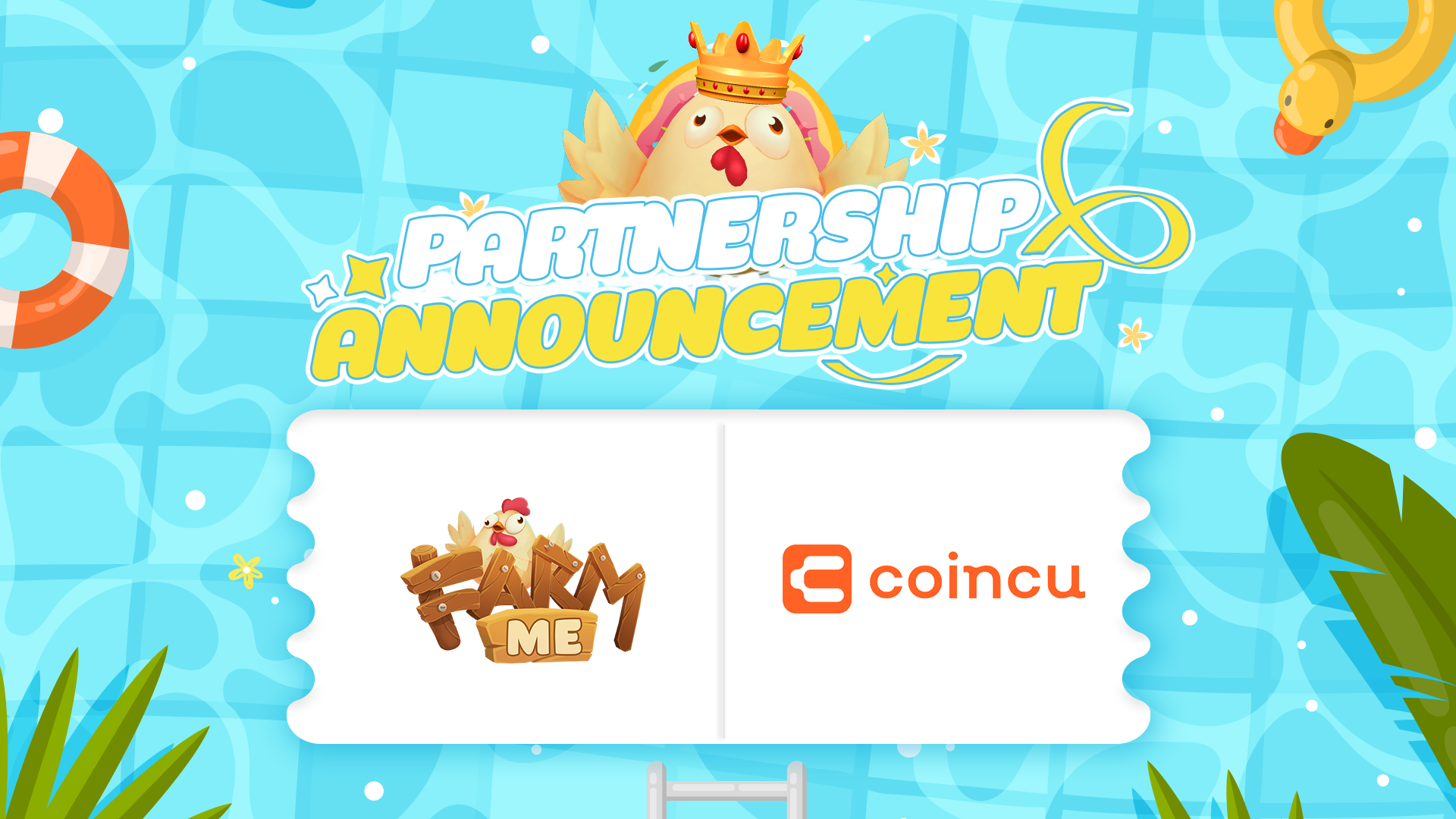 THIS ROAD CAN GO HUGE, THANKS TO YOU! Farm Me is pleased to welcome a new partner on this journey: COINCU
Known as the fastest and most accurate crypto portal, providing an overview and in-depth knowledge of the global cryptocurrency and blockchain technology sector, Farm Me is pleased to announce a new and important partner in the development of the next project - CoinCu!
As an important partner in the next step of the project, Coincu is not only a reliable project communication partner, but also an active partner to develop the Farm Me community through various channels. minigame activities, airdrops, sponsorships,...
Sharing the same direction and vision for new future, the combination of Farm Me x CoinCu promises to open up impressive steps for the Farm Me project in particular, also an important milestone to jointly promote the development of gameFi market and blockchain to all investors and interested people.
Once again, Farm Me sincerely thanks CoinCu's cooperation!
Information about partners, you can see at: https://linktr.ee/coincu