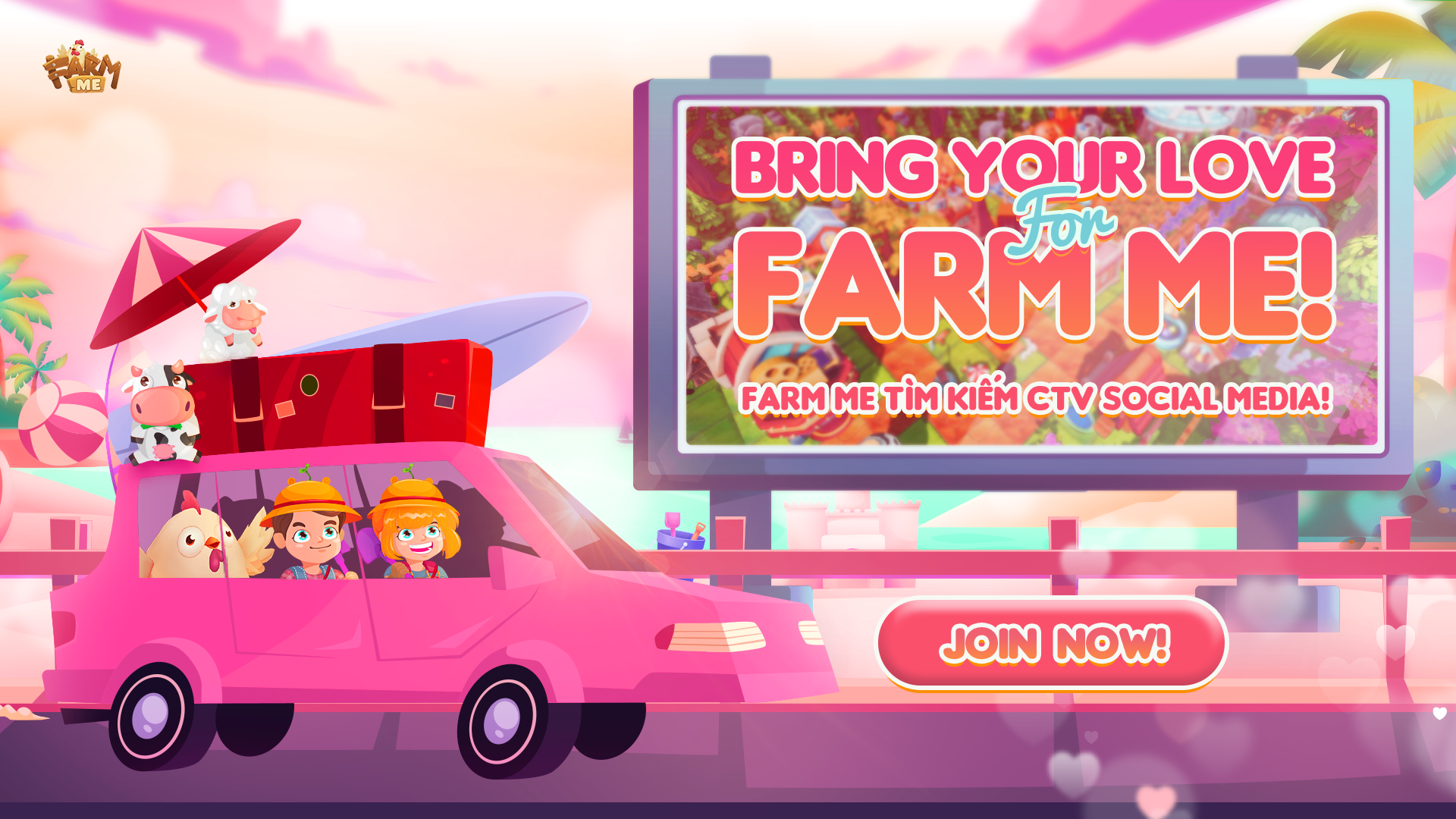 With your deep affection for Farm Me, we are thrilled to connect with individuals who have a genuine passion for farming games, enjoy engaging with others, and possess the ability to inspire. By joining us as a Farm Me Social Media CTV, you will have the opportunity to:
• Share your wealth of farming knowledge and cultivation expertise with the Farm Me community, aiding both new and existing players in their game development.
• Craft valuable and innovative content, including tutorials, videos, articles, and social media posts, to be shared across our channels.
• Contribute your feedback and ideas to enhance the game, actively shaping the future of Farm Me.
• If you are an enthusiastic farmer, eager to connect with like-minded individuals, this is the perfect chance to showcase your specialized knowledge and make a positive impact on the Farm Me community.
Embark on this exciting journey with us and become an integral part of the Farm Me family.
To register, please complete the form at the following link: https://bit.ly/BringYourLove. Additionally, kindly provide a brief introduction outlining your passion and the contributions you wish to make to the Farm Me community.