Farm Me - Ready a new strategy for the future of Web3 Gaming
Over a year since its launch, Farm Me has constantly released updates with new features to increase the player's experience. In particular, in the early stages of 2023 Second Quarter, Farm Me has launched the latest update with many major changes along with the BSC Multi-chain expansion event.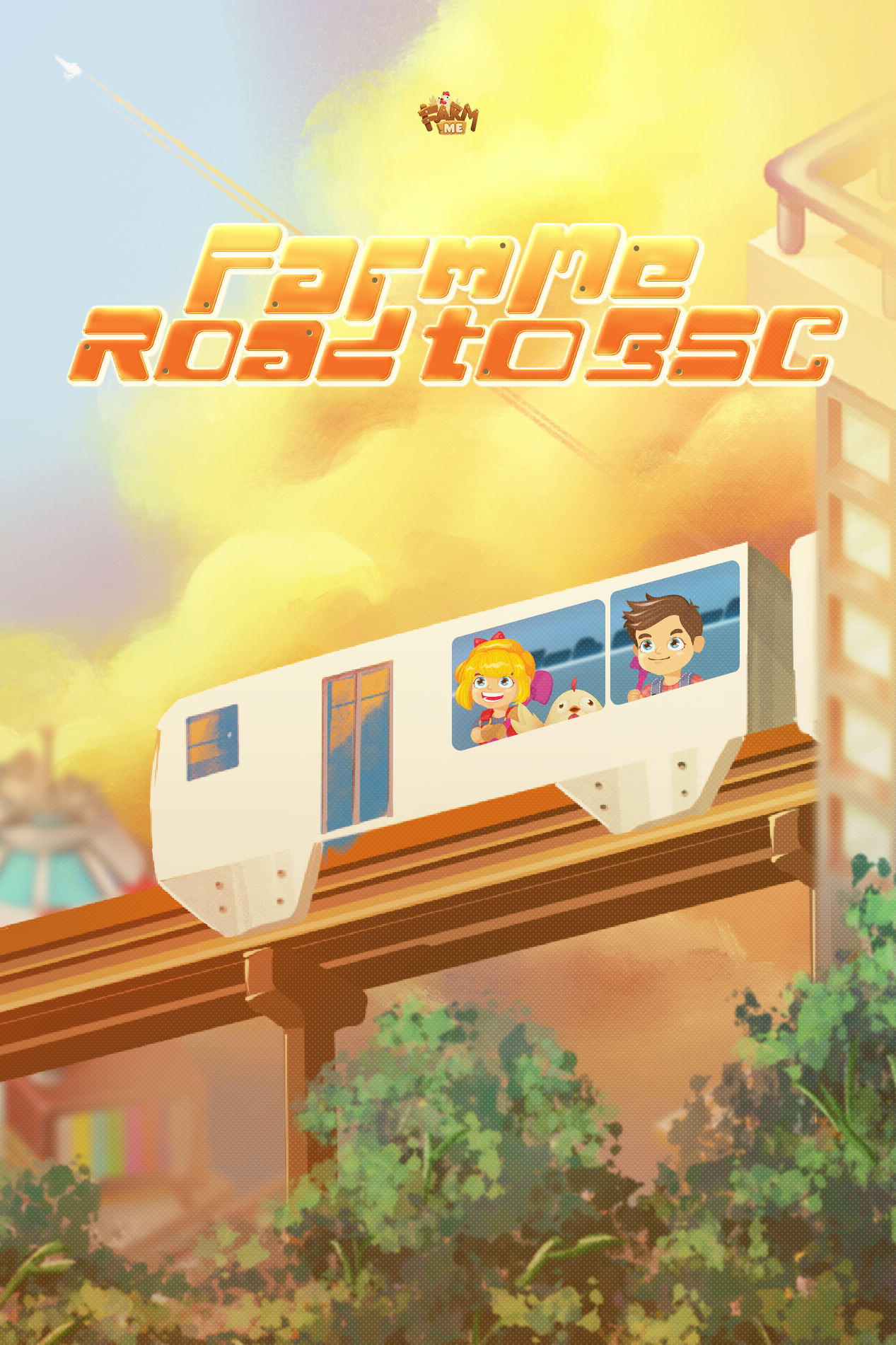 Road to BSC
Farm Me's BSC listing event series this April:
• Summer Update: Nonstop City Update on 4/2023
• Summer Event: Minigame The Milky Way April 7, 2023 - April 15, 2023
• Summer Airdrop: Special Airdrop Program April 11, 2023 - April 16, 2023
• Summer AMA Event: Farm Me AMA with CPO, CEO, game publishers
• BSC Multi-chain: April 18, 2023.
1. Big Summer Update 2023
With the Beta Test version released on April 6, 2023 allowing players to test all the new features in the summer update and the official update scheduled to take place on April 14, 2023, The experience of all gamers at Farm Me has changed completely! Social Life is about Web3 Gaming, AI integration, and more than you can imagine.
A. Buildings & Items
• 20 new buildings divided into 4 groups: Factories, Farming, House and Community Services
• New mechanism: Cow barn and chicken coop; Energy items in the current version
• The appearance of new items corresponding to the Building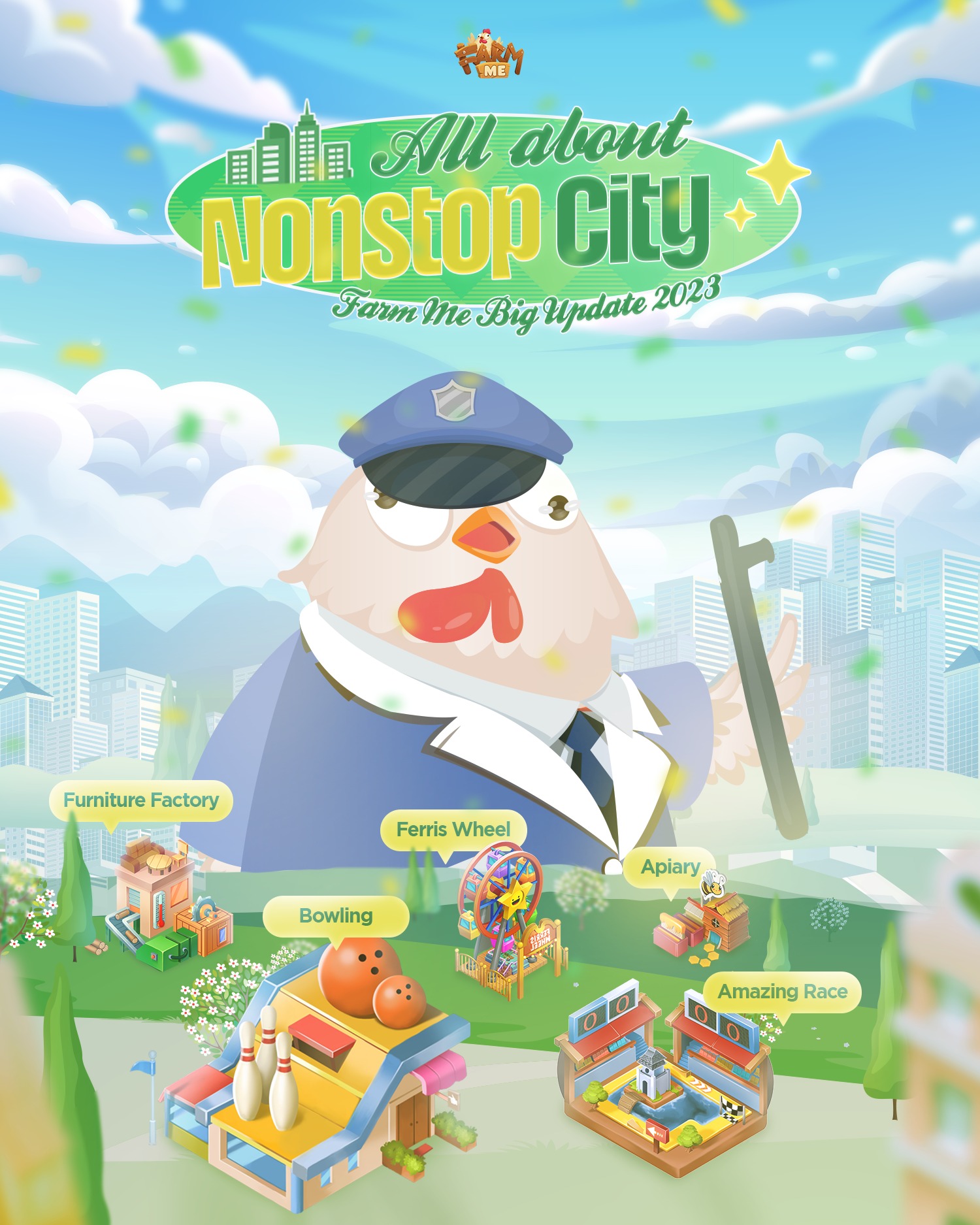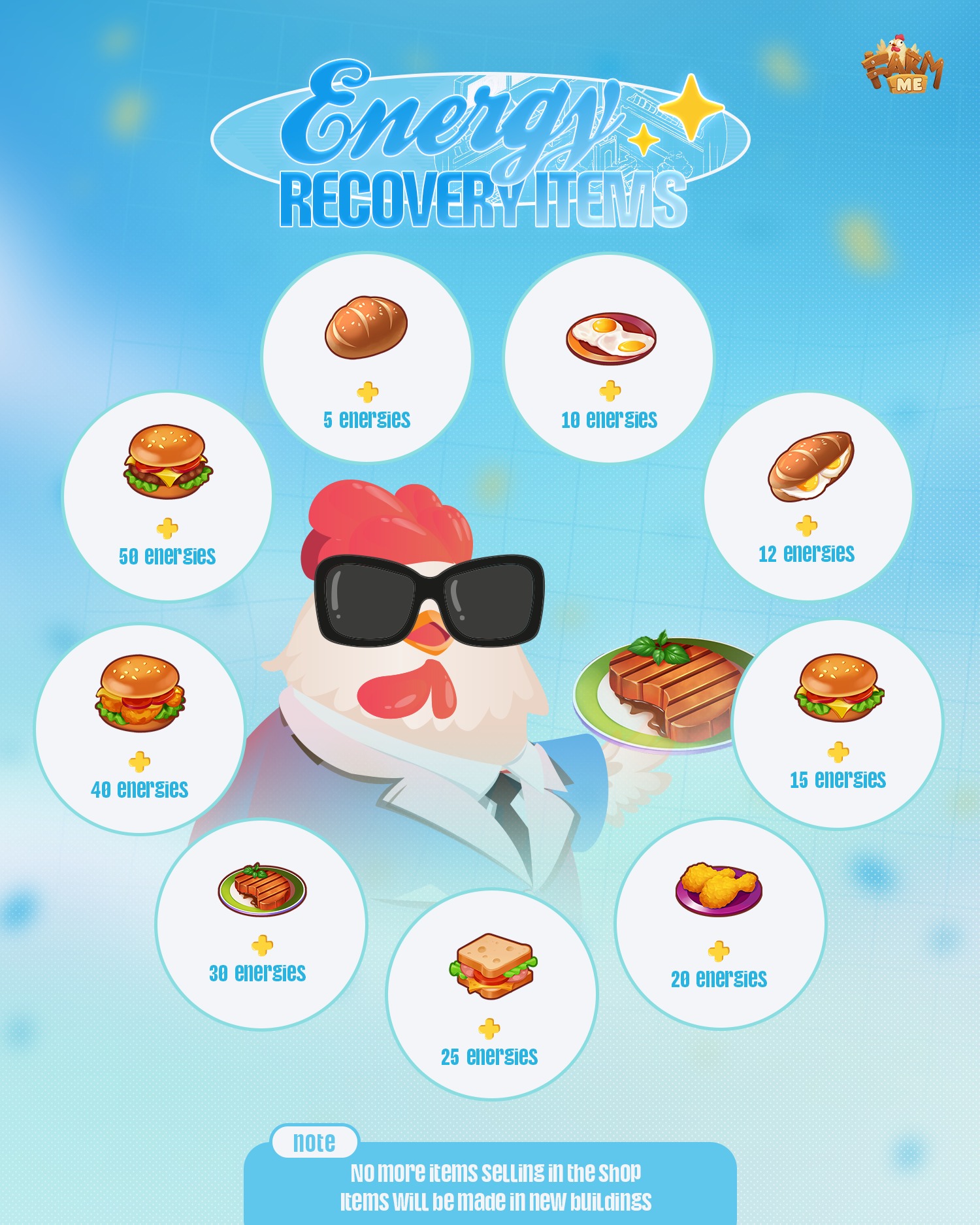 B. Social City with chat feature
With the goal of following the trend of the Web 3 Gaming HUB industry, Farm Me has created a virtual city with buildings with different features, diverse activities from production to entertainment like a real world.
In the current version, Farm Me has also integrated AI technology with the latest Chatting feature to help players create conditions for players to interact, chat in the game, no longer feel lonely anymore. . The chatting feature will have 4 chat channels: All, Nearby, Systems and Bubble.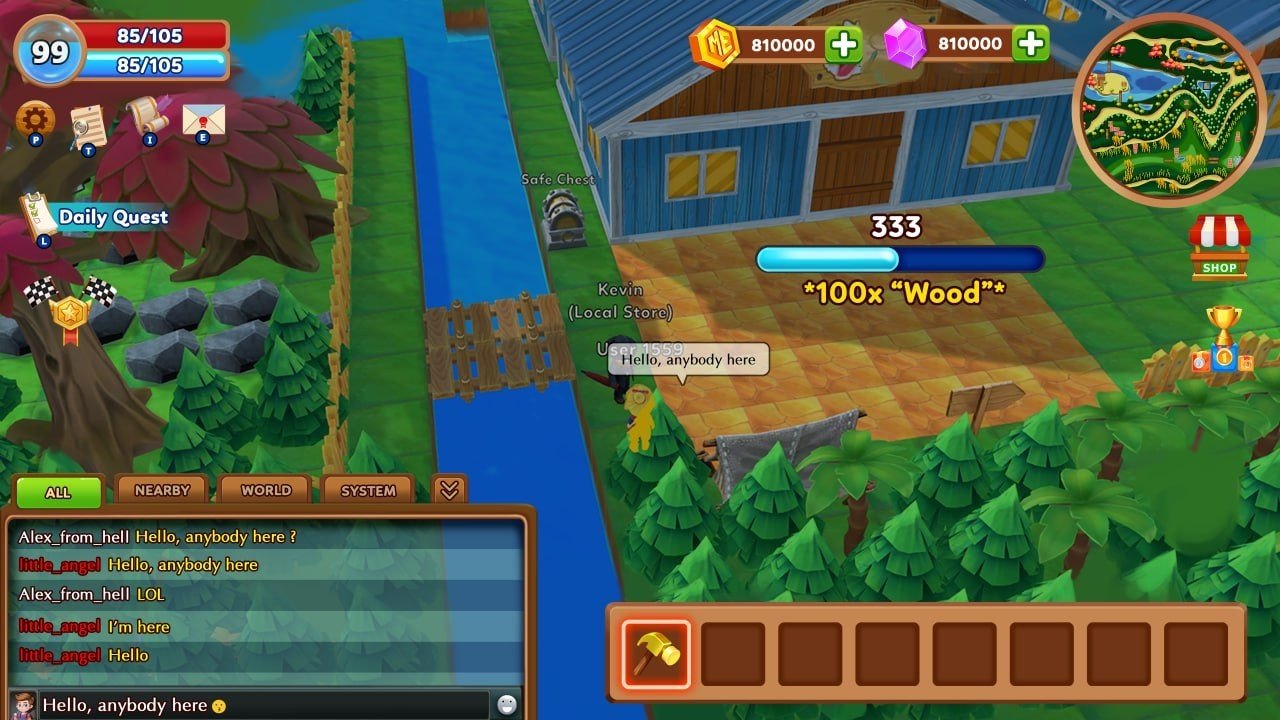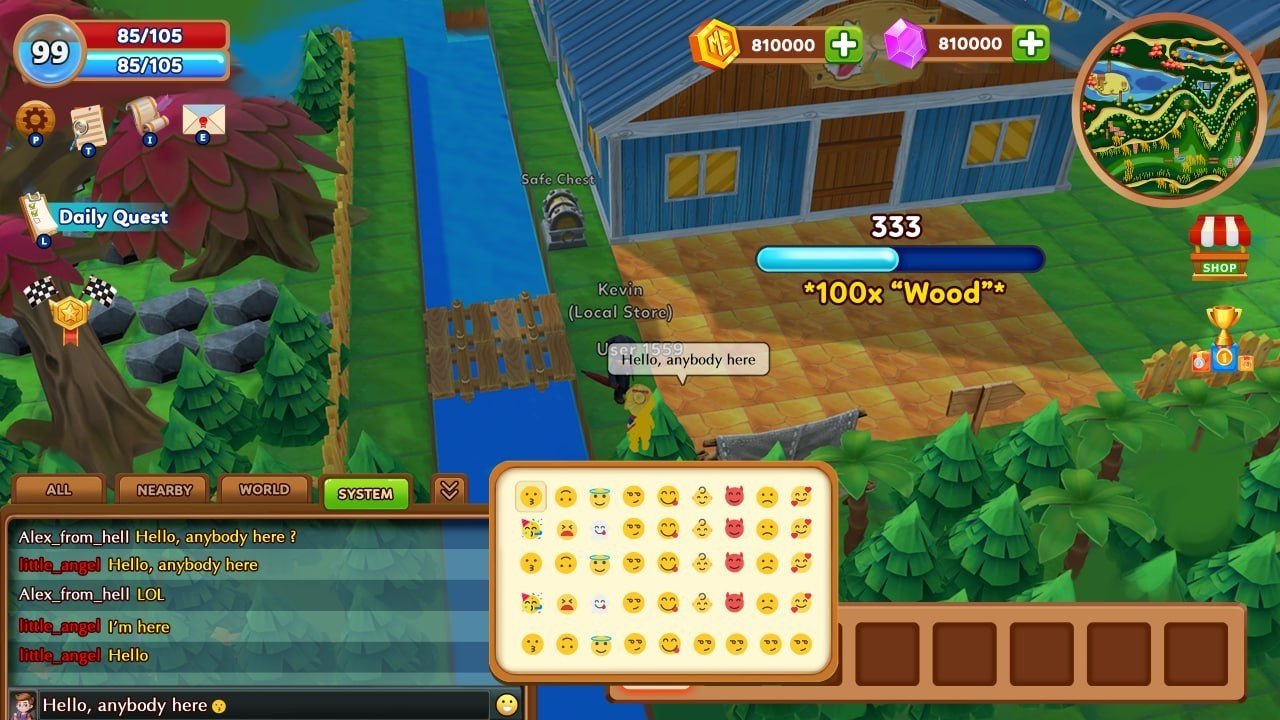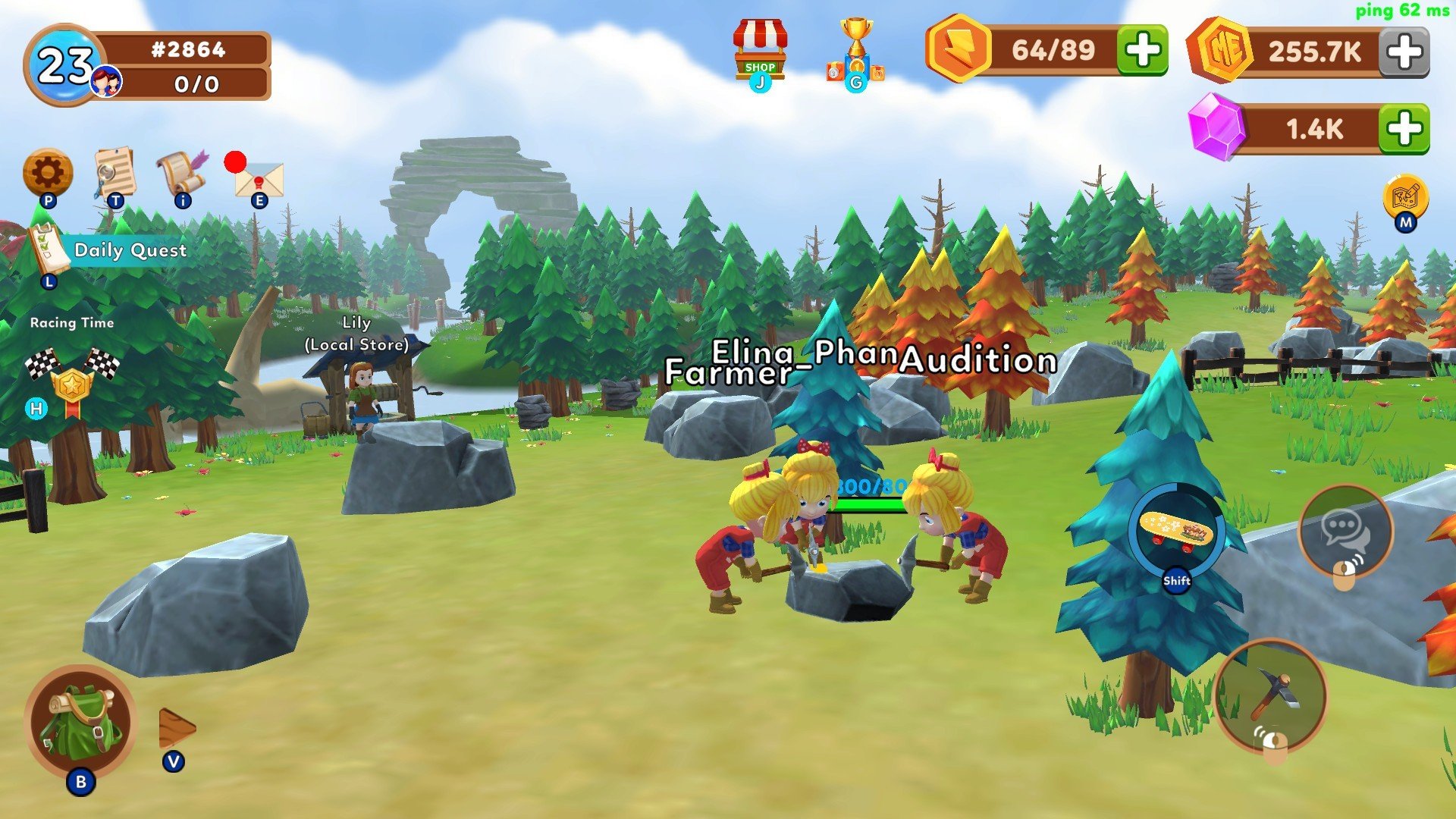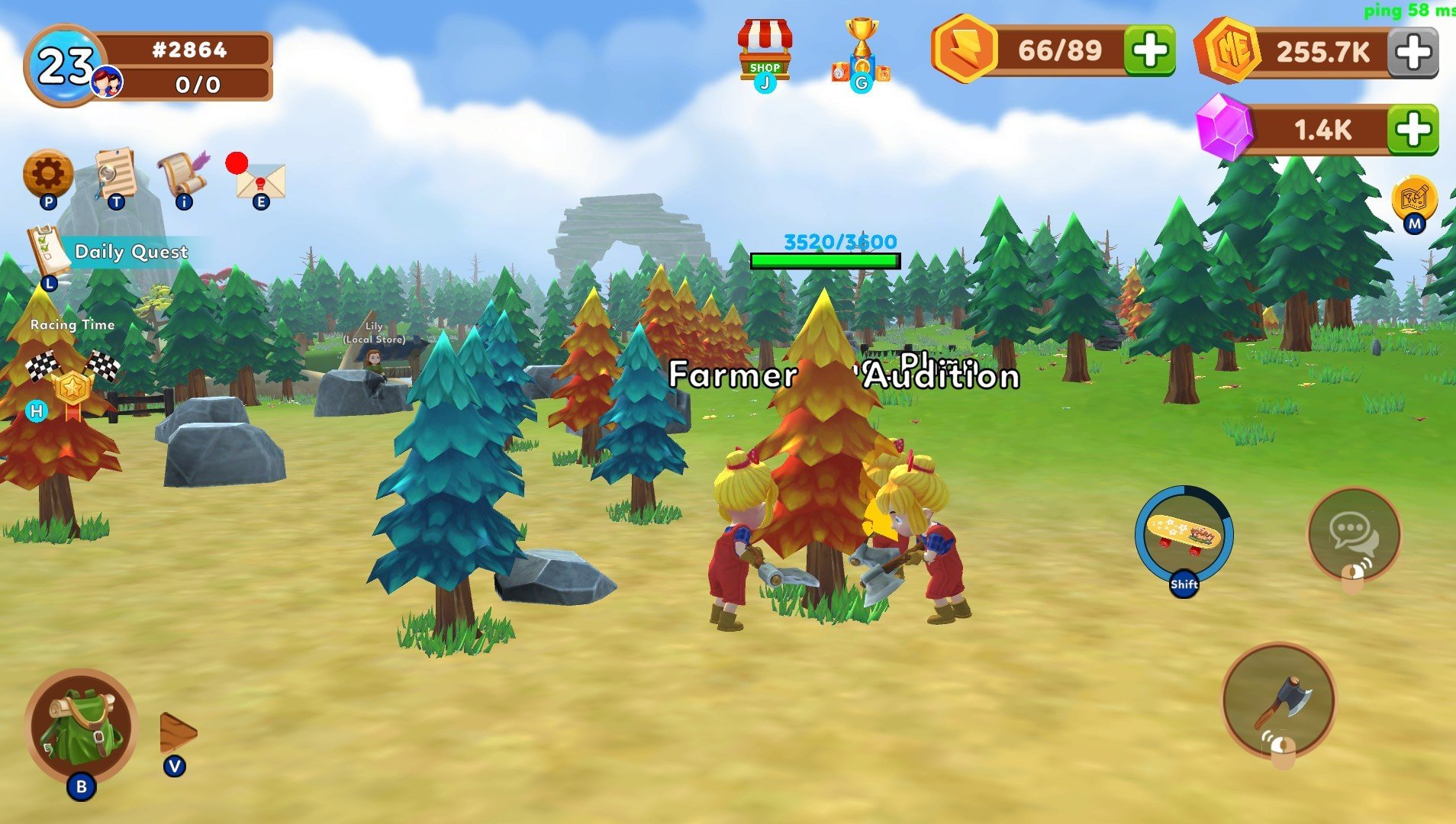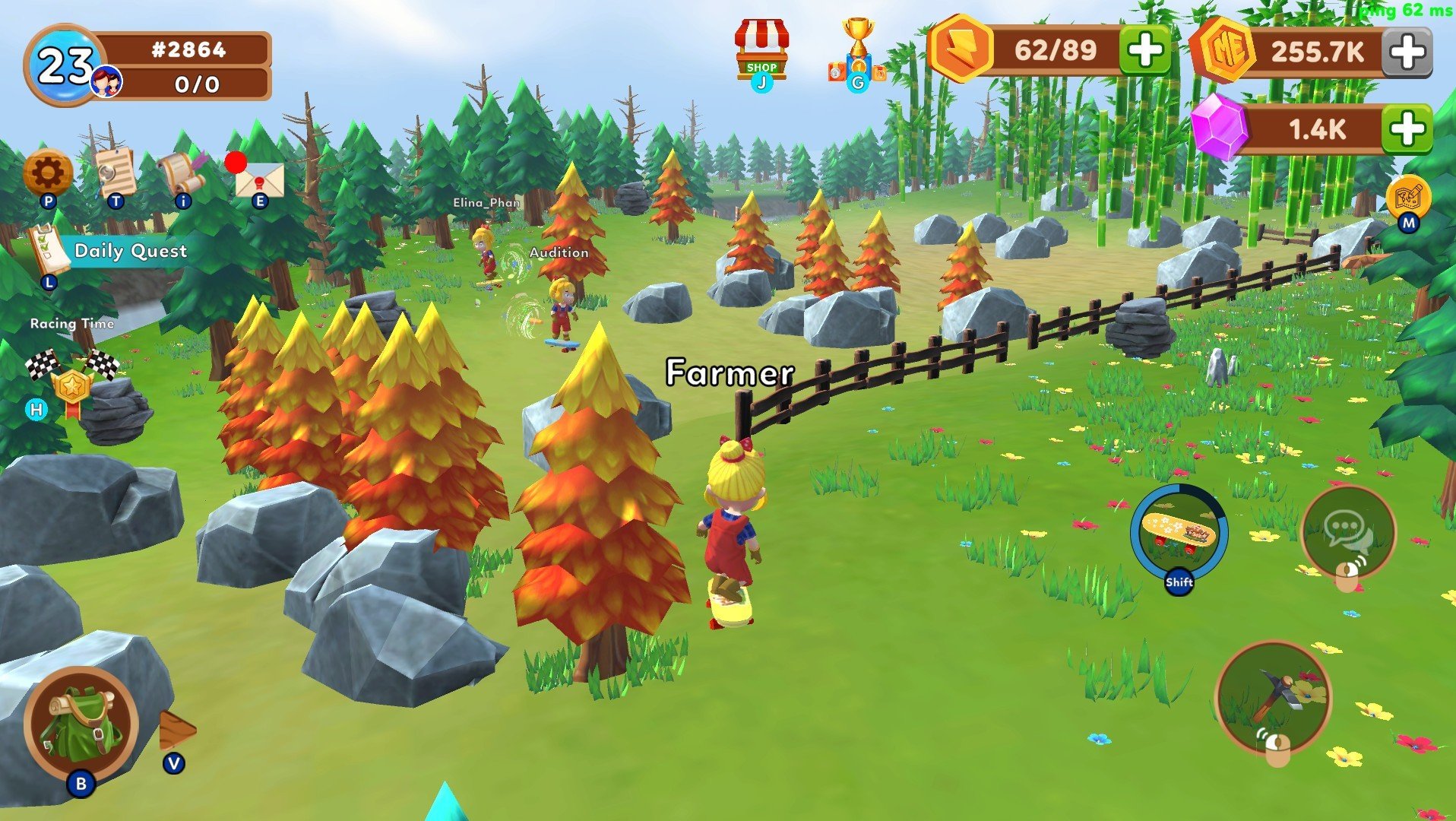 2. Airdrop FAME BSC
Players will participate in the quests offered by Farm Me for a chance to get the BSC network FAME
• Estimated time: April 10, 2023 - April 16, 2023
• Total prize pool: 100,000 FAME for 550 users
3. Minigame: The Milky Way
Experience the Beta Test of Nonstop City and join the minigame series consisting of 4 stages of Quick Q&A, Amazing Friendship, Nonstop Check-in and Whitelist $FAME (BSC) with attractive rewards in USDT, dozens of super cool ingame gifts and the best special opportunity - join Whitelist Farm Me.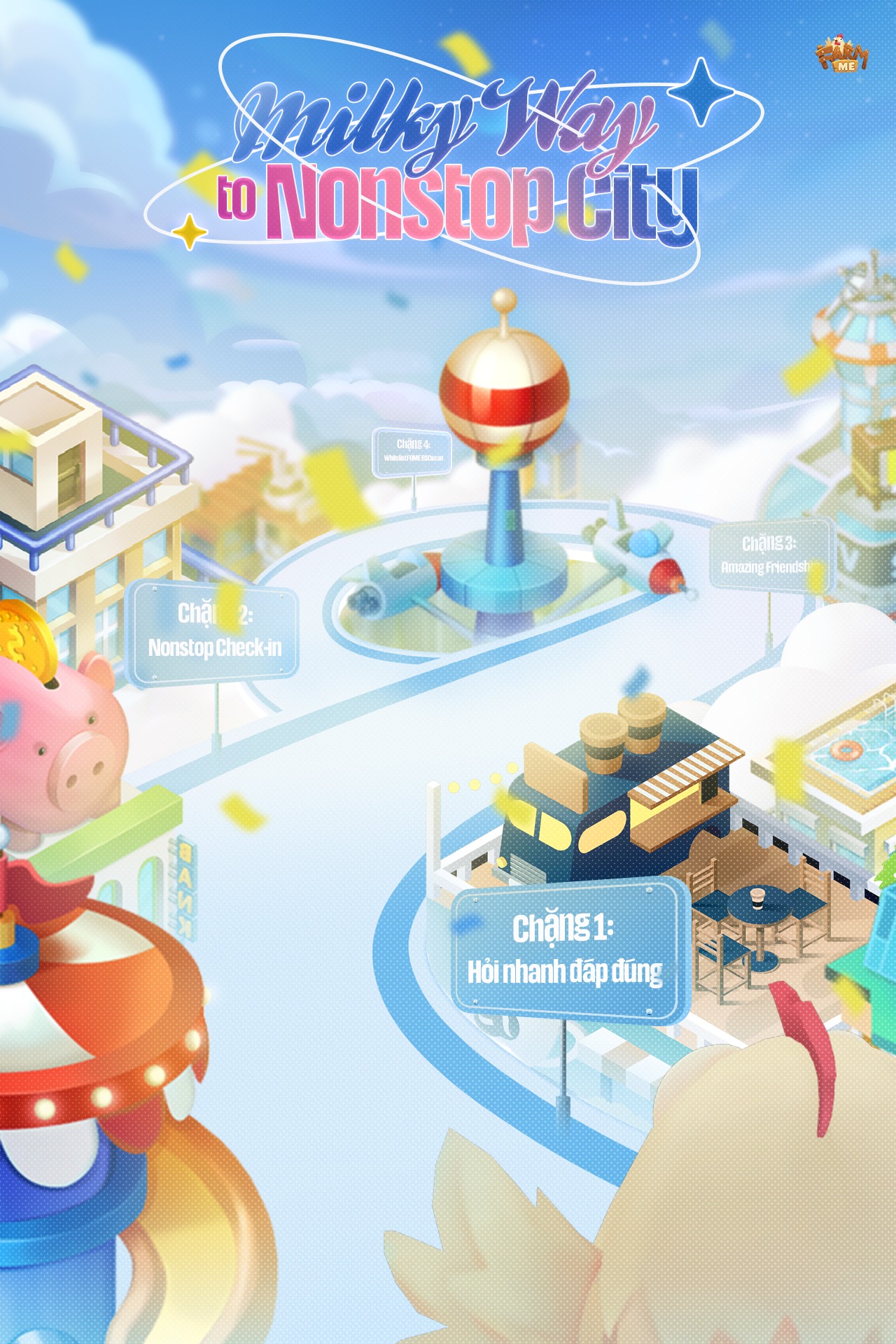 Event link: https://bit.ly/Post_Milky_Way_Minigame_Phase1
Through more than 30 updates, big and small, the Farm Me team continues to firmly step in the journey to bring the best experience to players. Despite being heavily influenced by the gloomy winter of the Crypto market, Farm Me still owns a certain number of players, achieving results and positive feedback from the player community: these are clear proofs. for the internals of the team and the project. With an explosive strategy and orientation in 2023, Farm Me can completely conquer the goal set for a Web3 Gaming future, ready to change to match the world trend.