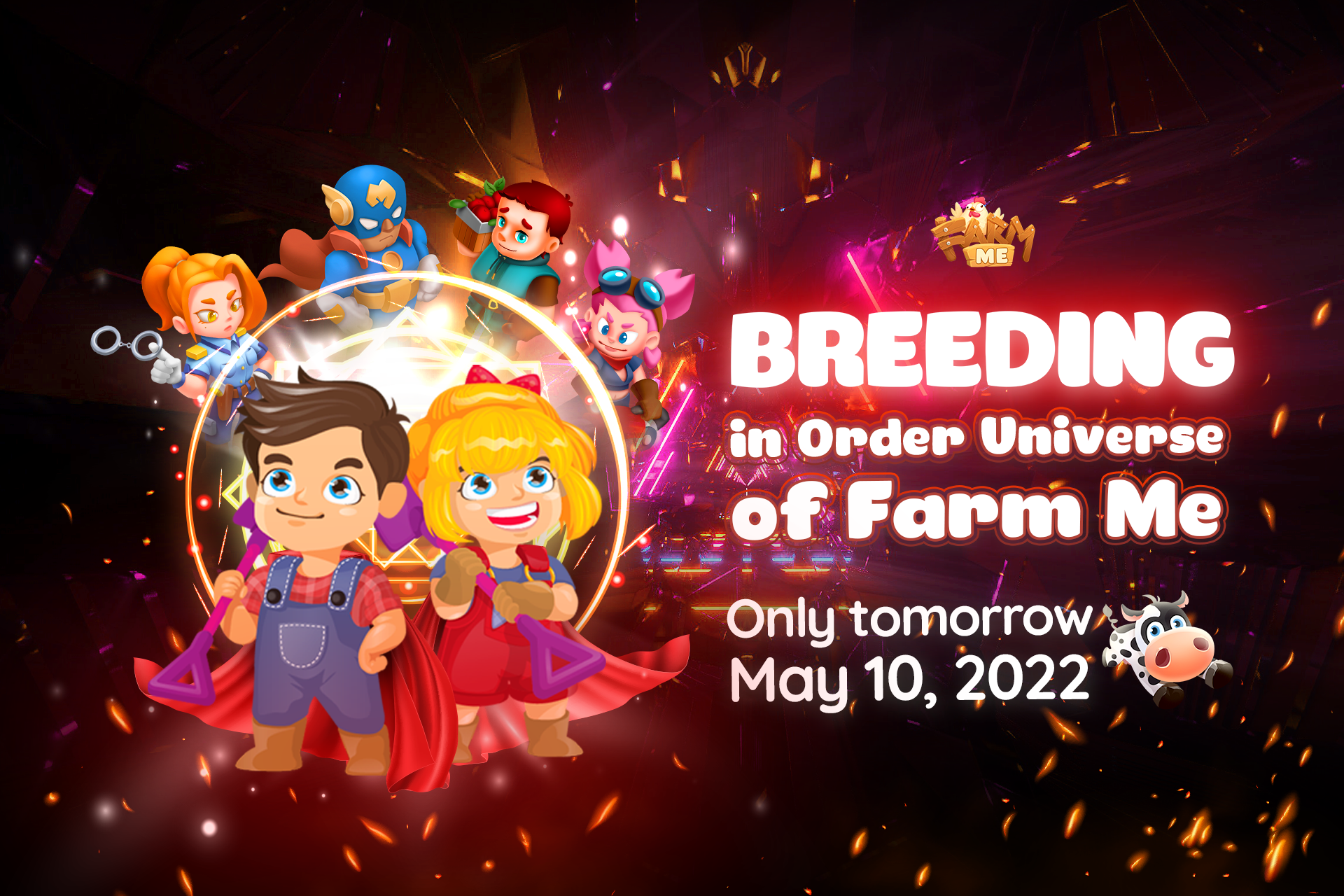 A place that is still our farm with daily activities, but something, very strange...
Our farmers, in addition to planting, were able to buy seeds, build a barn and start raising livestock.

And this is the opportunity for you only tomorrow May 10, 2022, a big gate opens, leading to that mysterious universe and waiting for the lucky players to join and experience - Do you want to grab this opportunity?

The answer will be revealed soon, don't forget to follow us to receive notifications from us!